Join us on a thrilling adventure as we count down the "10 Best Friv Games of All Time." Whether you're relishing the nostalgia of classics or discovering hidden gems, these games have left an indelible mark on the world of online gaming. So, grab your virtual controllers, and let's dive into a world of fun and excitement, courtesy of Friv.
1. Fireboy and Watergirl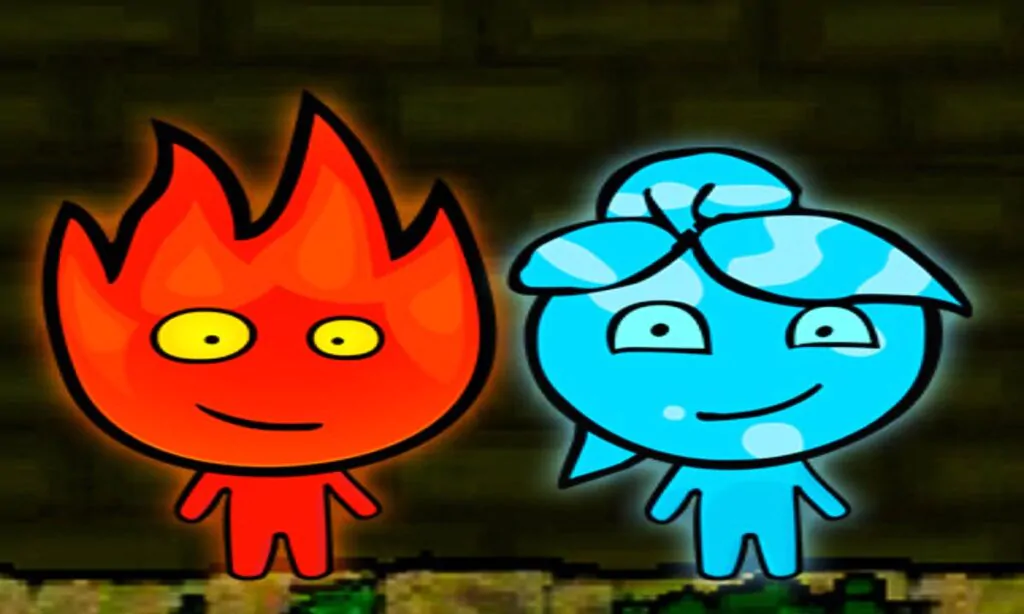 Gameplay: Fireboy and Watergirl is known for its cooperative gameplay, where two players (or one player controlling both characters) work together to solve puzzles. The game tests coordination and communication as players use Fireboy's ability to handle fire and Watergirl's ability to handle water to progress through challenging levels.
Series: The series includes multiple games, each set in different elemental-themed environments, such as the Forest Temple, Crystal Temple, and Ice Temple, introducing new challenges and mechanics in each installment.

2. Bob the Robber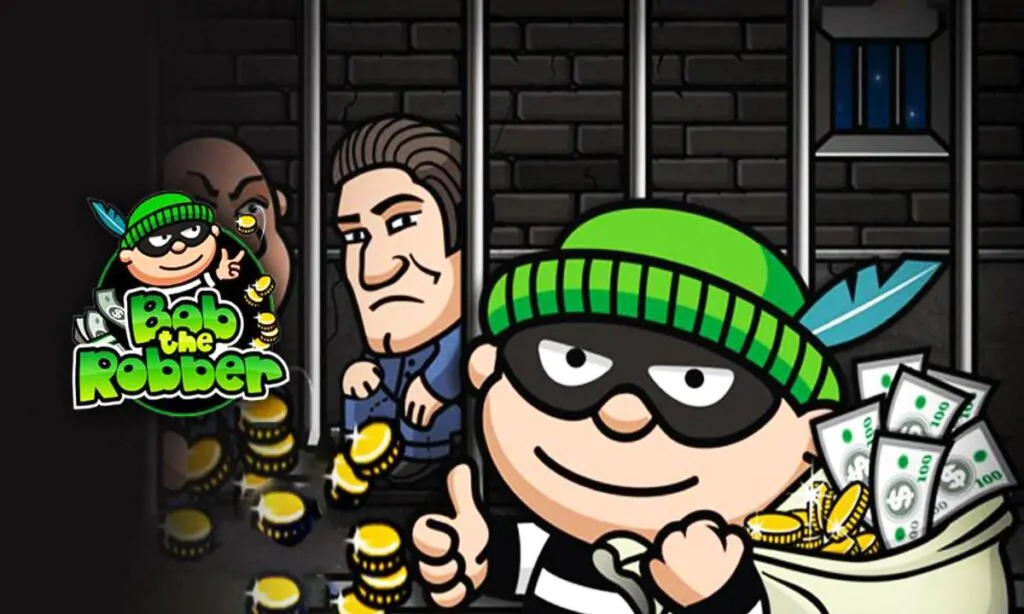 Stealth and Strategy: Bob the Robber games emphasize stealth and strategy. Players must carefully plan their moves, avoid detection by security systems and guards, and collect valuable loot to advance in the game.
Storyline: Each game in the series typically has a unique storyline that adds depth to the gameplay. Players follow Bob's adventures as he takes on various heists and missions, often uncovering plots and mysteries along the way.

3. Madalin Stunt Cars 2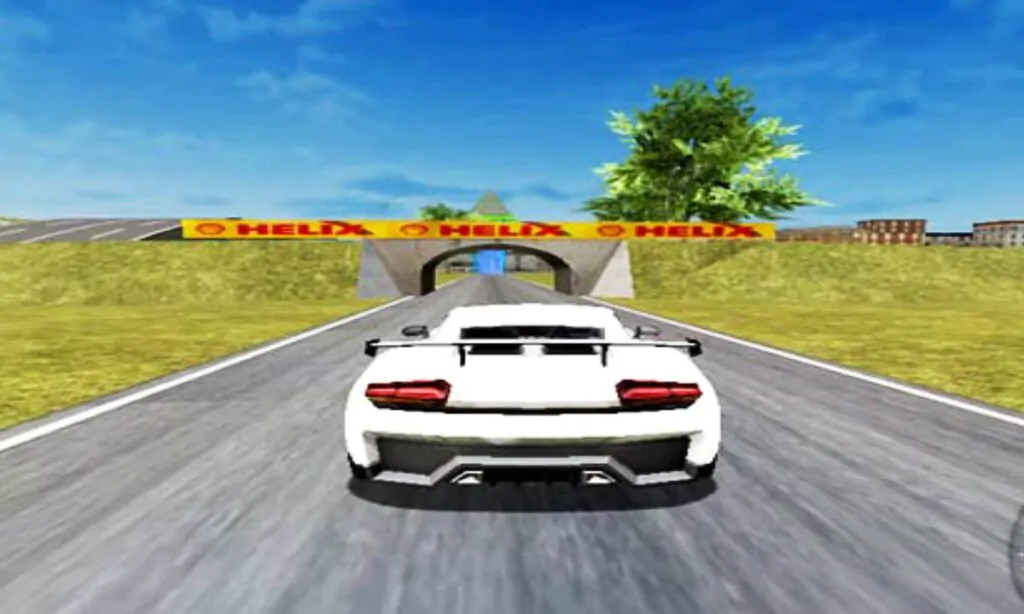 Description: Madalin Stunt Cars 2 is an exhilarating multiplayer racing game that features a wide array of high-performance supercars and a vast open-world environment designed for stunts and racing. Players can choose from a variety of vehicles, including sports cars, muscle cars, and exotic supercars, and then take them for a spin on the detailed tracks and ramps.
Features: The game is known for its realistic physics, allowing players to perform jaw-dropping stunts, flips, and tricks. It's a great choice for fans of adrenaline-pumping racing and extreme driving experiences. The multiplayer mode enables players to compete against friends or other online players, adding a competitive element to the game.

4. Cut the Rope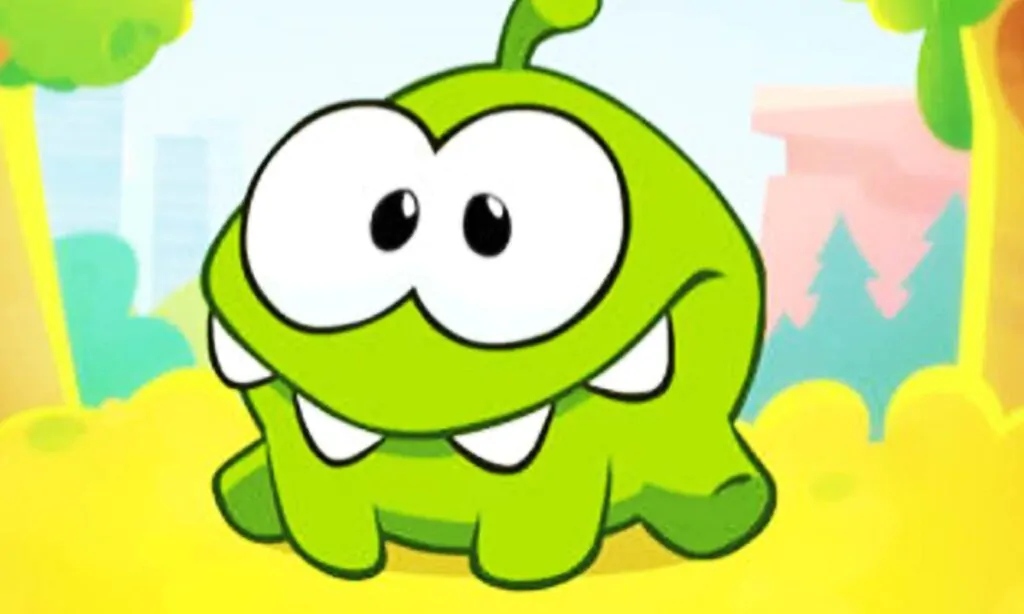 Description: Cut the Rope is a popular physics-based puzzle game series that follows the adventures of Om Nom, a cute green monster with a sweet tooth. The main objective is to feed Om Nom by cutting ropes and manipulating objects in each level to guide candy into his mouth.
Gameplay: The game starts with straightforward mechanics but gradually introduces more complex puzzles and new elements like bubbles, spikes, and other obstacles. It's known for its charming graphics, catchy music, and addictive gameplay. Cut the Rope has multiple sequels and spin-off versions, each offering new challenges and gameplay variations.

5. Papa's Pizzeria
Description: Papa's Pizzeria is part of the popular "Papa's" series of time-management and restaurant simulation games. In this particular installment, you take on the role of a pizza chef at Papa Louie's pizzeria. Your task is to run the pizzeria efficiently by taking orders, preparing customized pizzas, baking them to perfection, and serving them to hungry customers.
Gameplay: The game challenges players to manage their time effectively, as customers have specific preferences, and their satisfaction affects your score. As you progress, you can unlock new toppings, ingredients, and equipment to create even more delicious pizzas. The goal is to earn as much in-game currency as possible and improve your pizzeria.

6. Wheely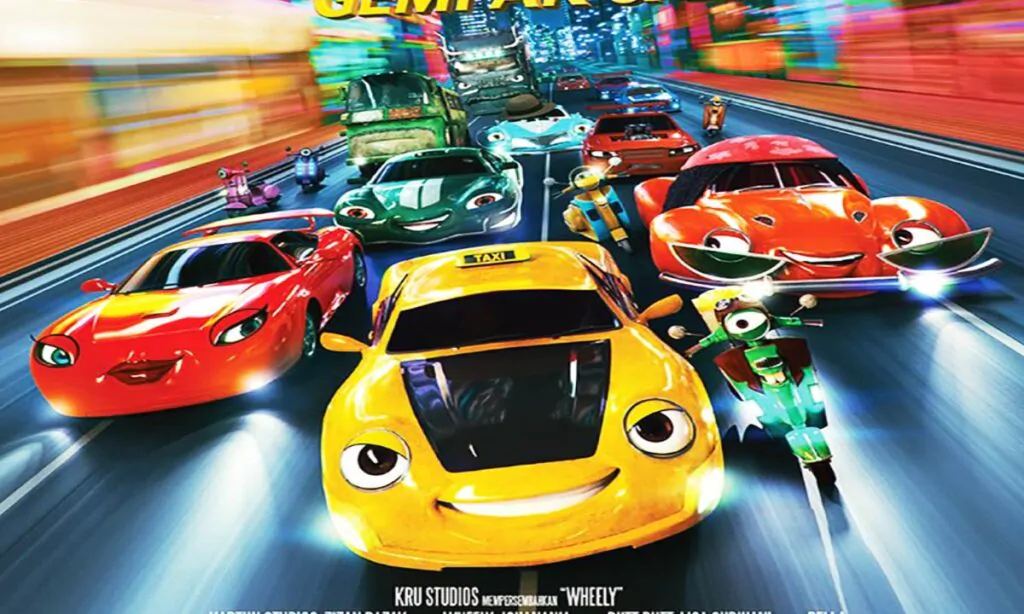 Description: Wheely is a point-and-click puzzle game series featuring a charming little red car named Wheely. Players help Wheely navigate through various levels filled with puzzles, obstacles, and challenges. The game combines logic and problem-solving as you figure out how to clear the path for Wheely and help him reach his goals.
Storyline: Each installment in the Wheely series typically has a storyline where Wheely finds himself in different situations and locations, from solving mysteries to going on adventures. The games are known for their cute graphics, intuitive controls, and a gradual increase in difficulty to keep players engaged.

7. Uno Online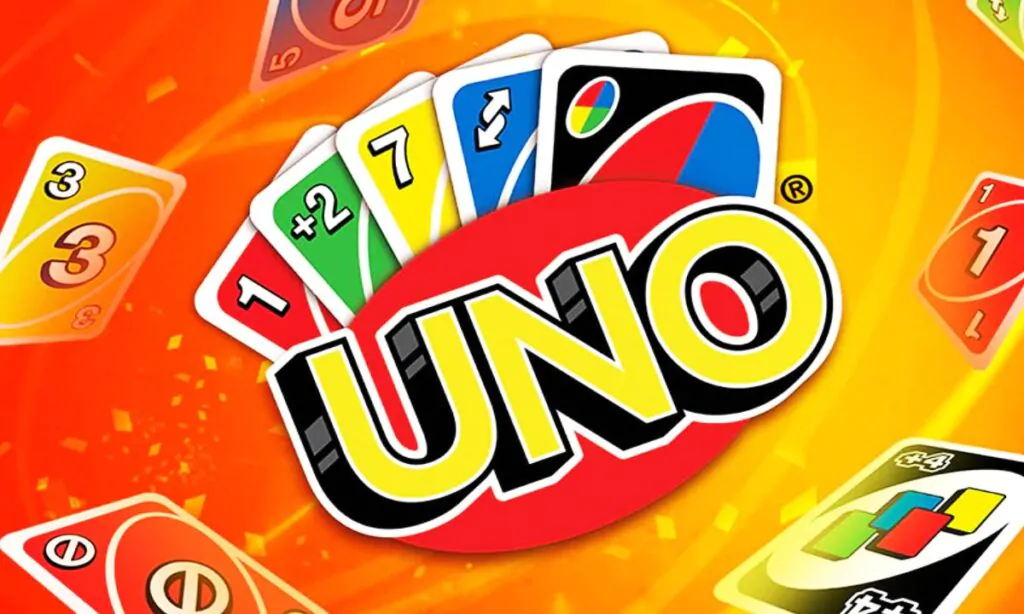 Description: Uno Online is an online multiplayer version of the classic card game Uno. In Uno, the objective is to be the first player to get rid of all your cards by matching them in color or number with the top card in the discard pile. The game includes special action cards that can change the course of the game, adding an element of strategy and unpredictability.
Gameplay: Uno Online allows players to join rooms and play against friends or other online players. It follows the traditional Uno rules and provides an engaging and competitive card game experience that can be enjoyed with friends or strangers from around the world.

8. Fireboy and Watergirl 5: Elements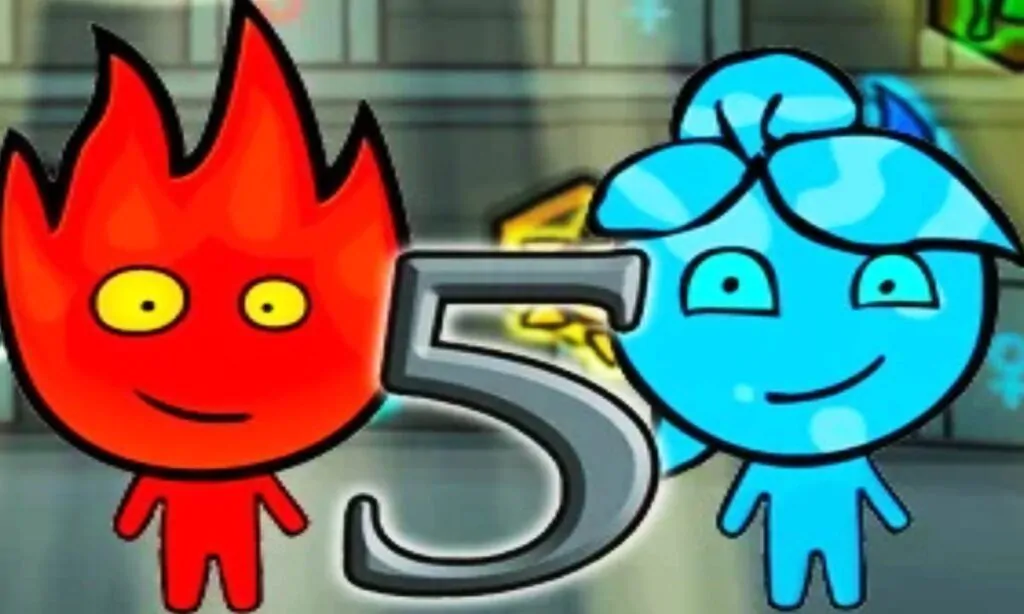 Description: "Fireboy and Watergirl 5: Elements" is the fifth installment in the popular cooperative platformer series. In this version, Fireboy and Watergirl embark on a new adventure through elemental-themed temples, each with its unique challenges and hazards. The characters must work together to solve puzzles and overcome obstacles.
Elemental Powers: Unlike previous games, "Elements" introduces elemental powers, allowing Fireboy to interact with fire elements and Watergirl to interact with water elements, adding a fresh twist to the gameplay. Players must use these new abilities strategically to progress through the levels.

9. Snail Bob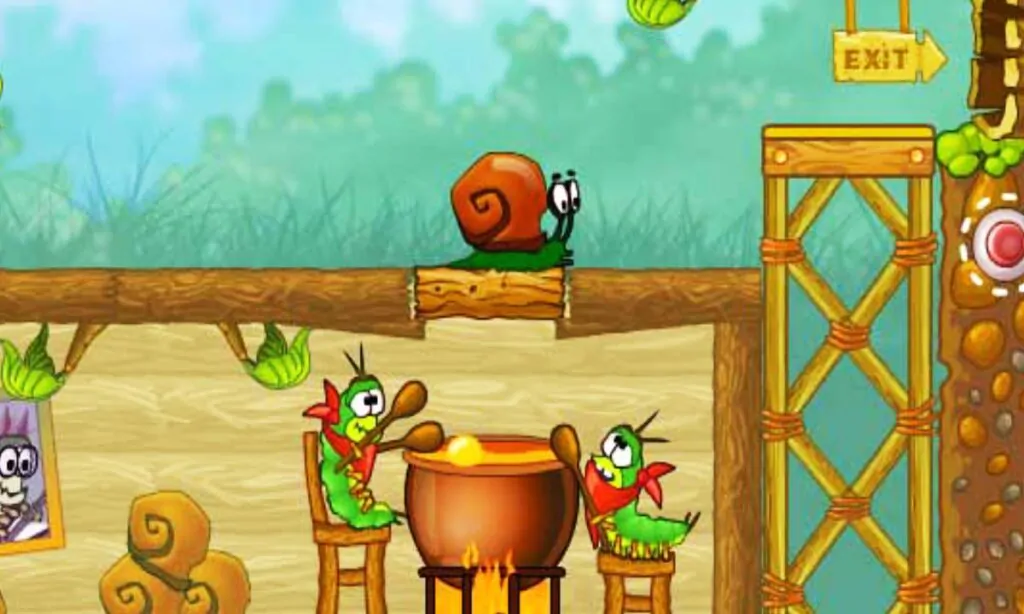 Description: Snail Bob is a popular puzzle adventure game series that follows the adventures of a cute and slow-moving snail named Bob. Players must guide Bob through various levels and scenarios, solving puzzles and overcoming obstacles to help him reach his destination or achieve specific objectives.
Gameplay: The gameplay in Snail Bob involves clicking on objects and interacting with the environment to clear the way for Bob. The puzzles become increasingly complex as you progress through the game, introducing new mechanics and challenges. Snail Bob is known for its charming graphics and relaxing gameplay, making it suitable for players of all ages.

10. Slither.io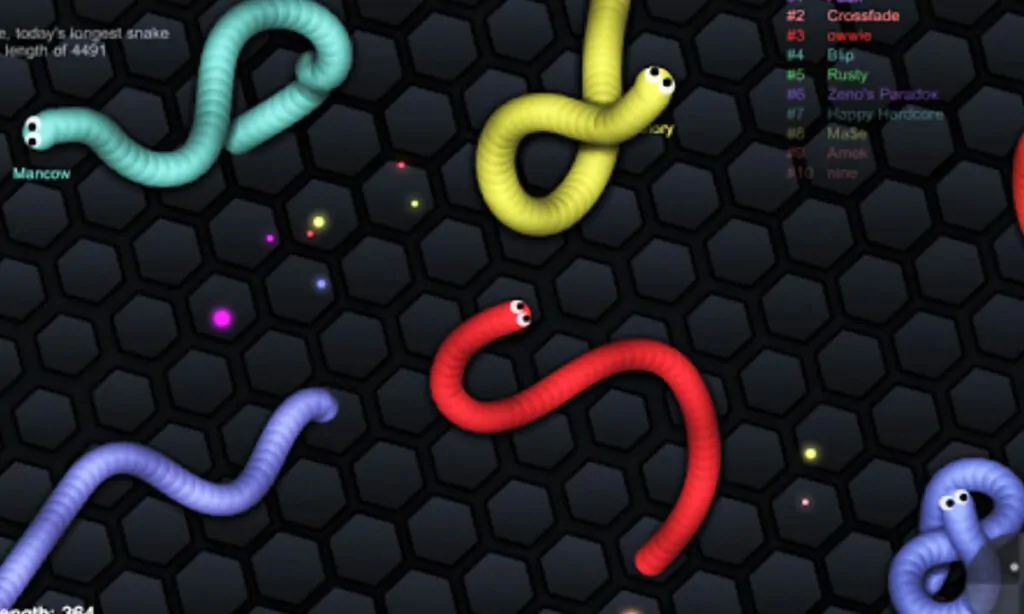 Description: Slither.io is a multiplayer online game that takes inspiration from the classic game Snake. In Slither.io, you control a colorful snake-like creature and your goal is to become the largest snake on the map by consuming glowing orbs and other players. The game is set in an arena where you compete against other real players from around the world.
Gameplay: To grow your snake, you must strategically navigate the arena, avoid colliding with other snakes, and use tactics to trap opponents and force them to run into your snake's body. The game offers a simple yet addictive gameplay loop and can become quite competitive as players vie for the top spot on the leaderboard.
These are 10 Best Friv Games of All Time:
1. Fireboy and Watergirl
2. Bob the Robber
3. Madalin Stunt Cars 2
4. Cut the Rope
5. Papa's Pizzeria
6. Wheely
7. Uno Online
8. Fireboy and Watergirl 5: Elements
9. Snail Bob
10. Slither.io